These are the absolute BEST AF spirits I have EVER tasted. EVER.
if someone handed this to me and said 'you're drinking an alcoholic beverage', I'd be inclined to believe them.
Deserving of a spot on your bar cart
This whiskey alternative is a must-try
Let's get one thing straight. There's no booze in this, baby. It looks the part and tastes surprisingly good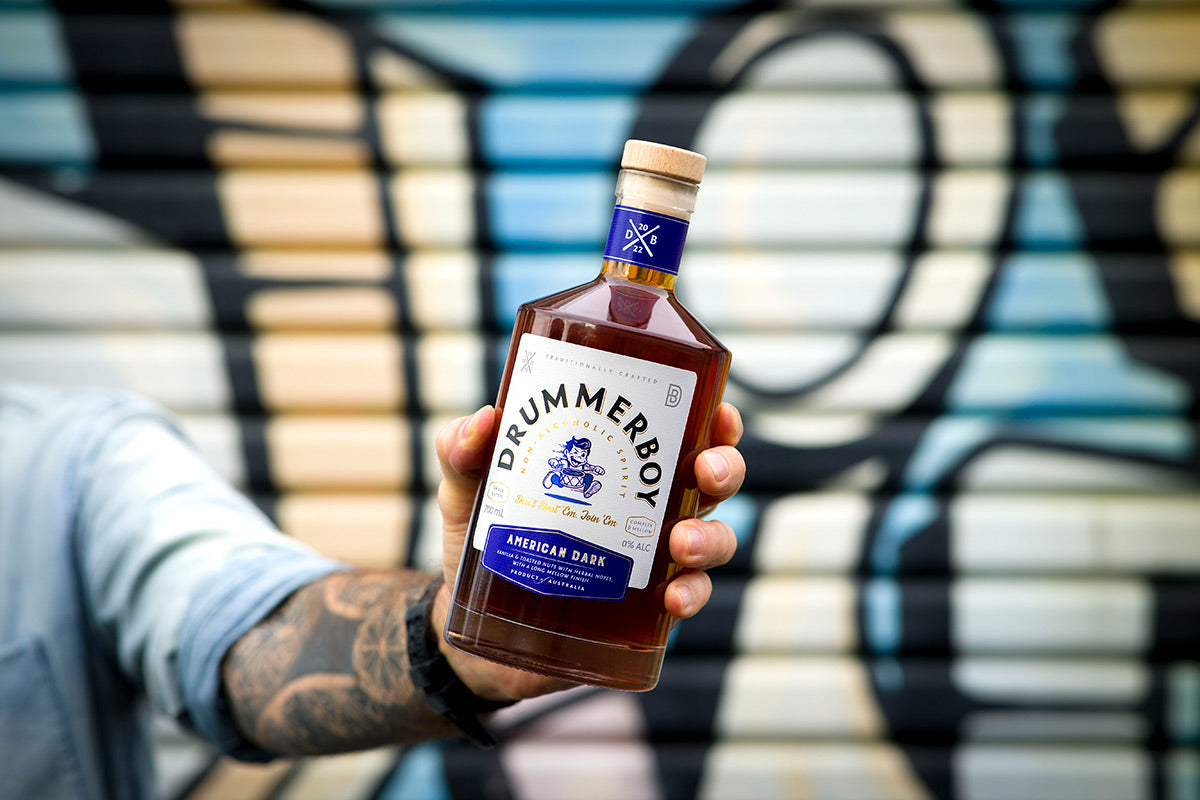 Off the sauce? No worries
Make the most of your night (and the next morning) by choosing Drummerboy non-alcoholic spirits, created to make sober taste great.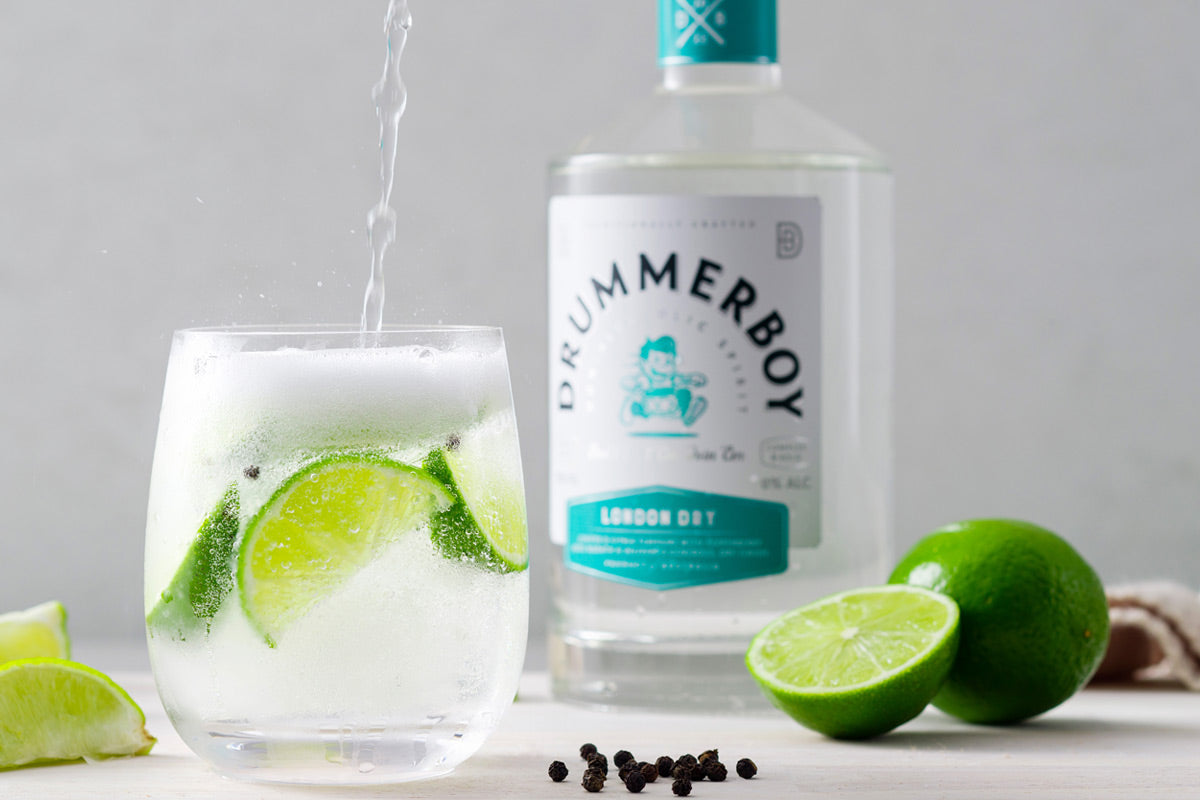 Rockin' Mixers
Looking for some inspo? We're keeping it easy with our classic mixers.  All the good stuff, no fluff…. and definitely no alcoholic stuff.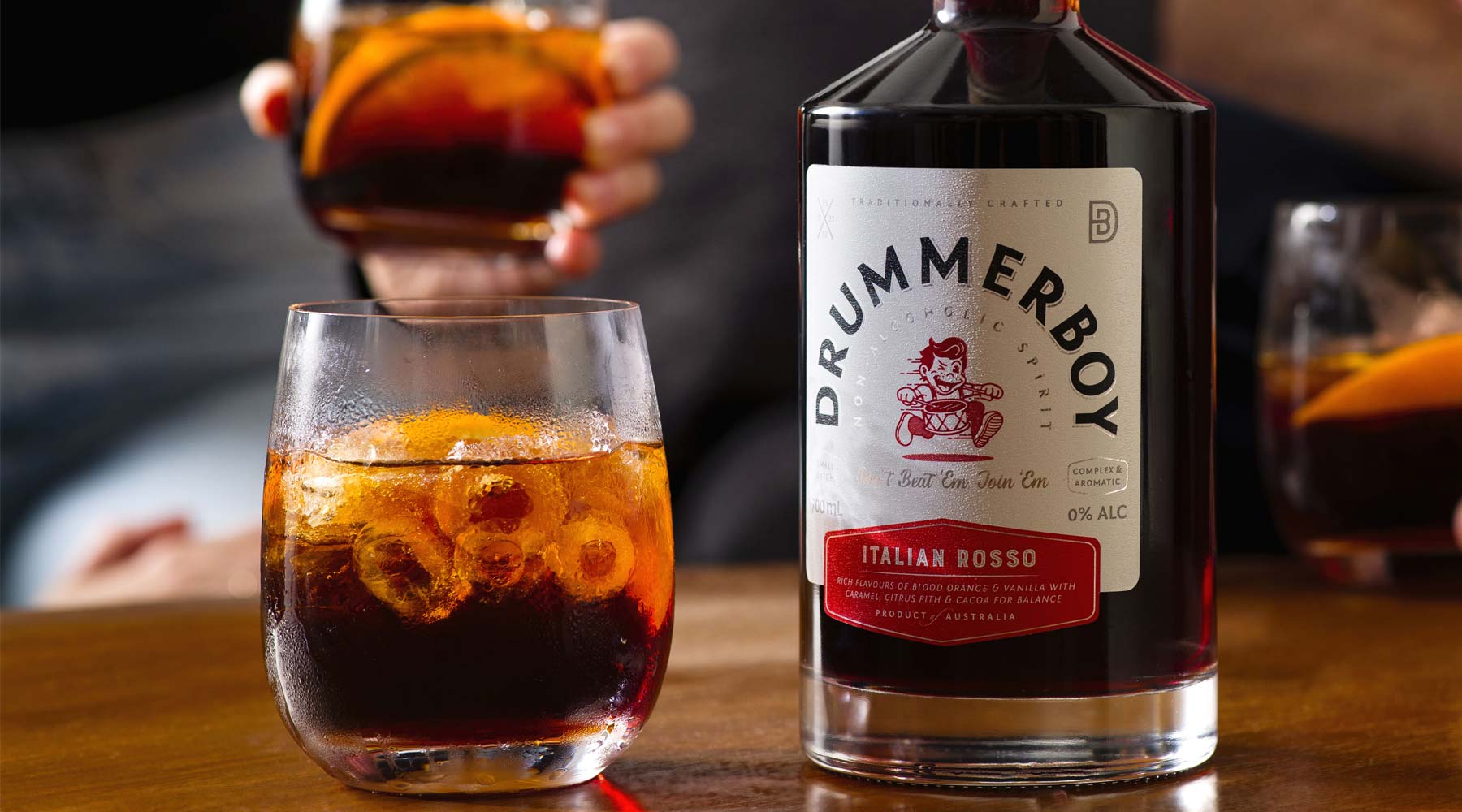 Get 15% off your first order
Join the band
Subscribe for all the delicious Drummerboy goodness....and of course 15% off your first order (for a limited time).