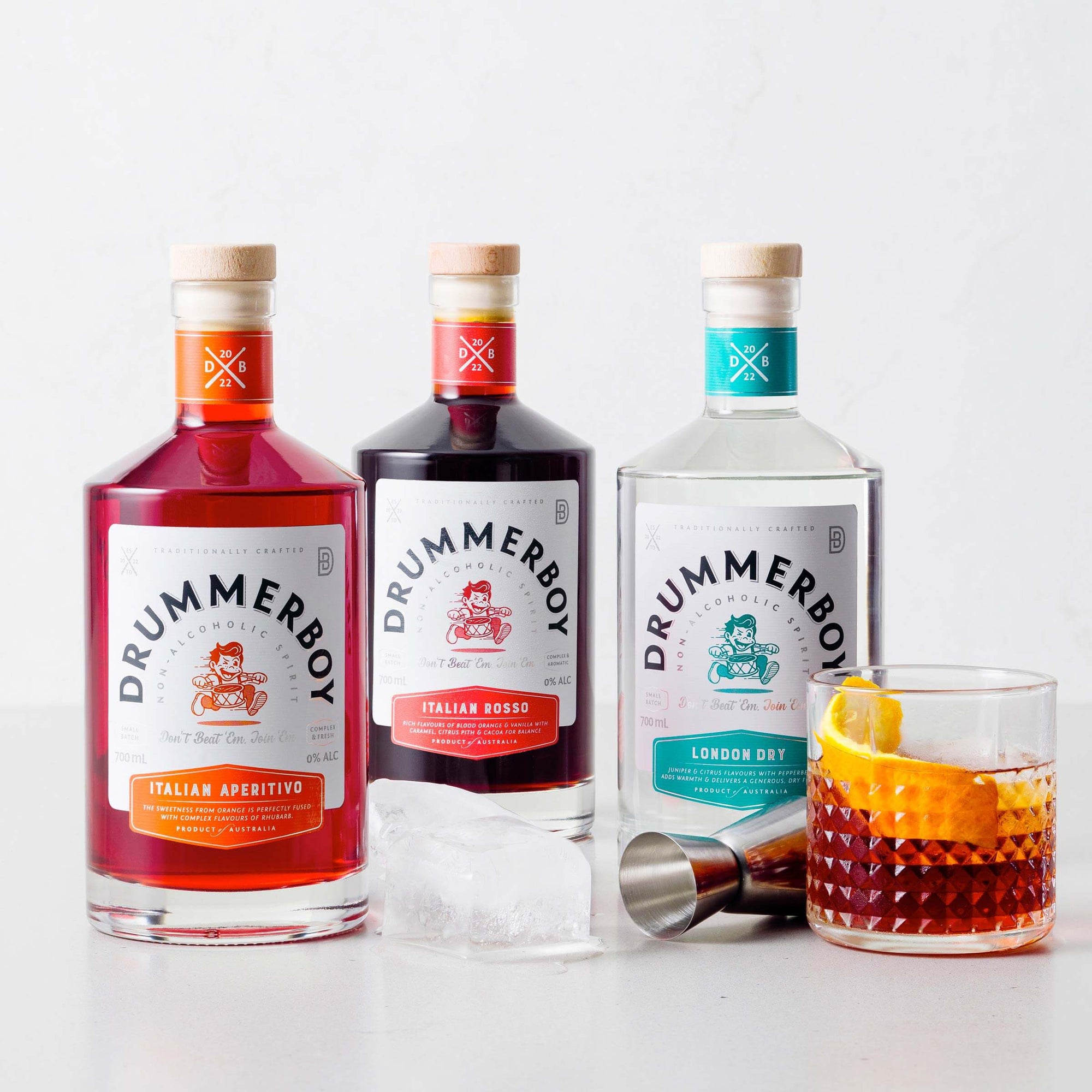 Aperitif Cocktails
This classic crowd pleaser may look sweet, but it's a mosh pit of flavours – it's crafty, a little bitter and refreshing. We believe this to be the absolute best substitute to the Negroni! A recipe...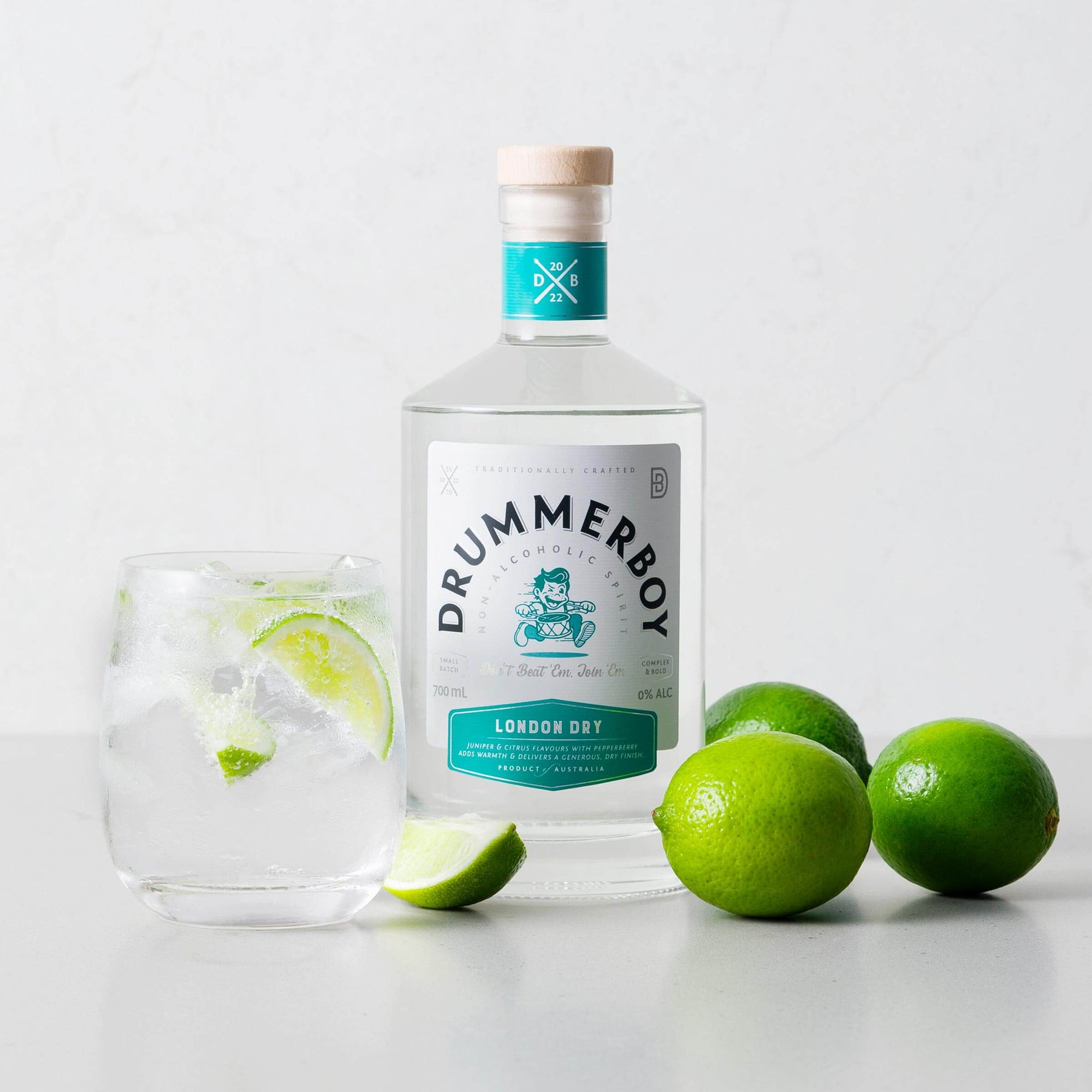 Gin Cocktails
The Gin and Sonic is a simple riff on the classic G&T, in which you compliment the gin with equal measures of soda and tonic (soda + tonic = sonic).
Mocktail Recipes
Easily create non alcoholic and low alcohol versions of the classic cocktails with our mocktail recipe guides and range of non alcoholic spirits from Drummerboy. In the mood for a G&T mocktail? No problem, all you'll need is a non alcoholic gin and a G&T mocktail recipe.